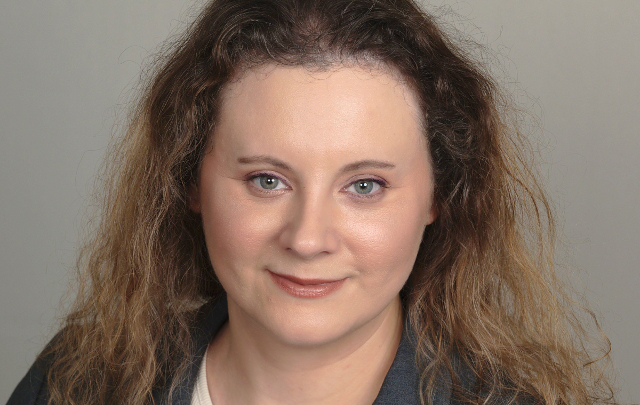 Meet Gayle
Gayle Katz is a writer who, by her own admission, hasn't had it easy. Her determination to succeed, however, has taken her to where she is today and it is this determination that drives her to help others.
Having always had a love of writing, and having had some tough life situations to deal with, which she thought others might benefit from, Gayle began writing books. That was back in 2016 and she hasn't looked back since.
Her aim is to write books to help women discover their hidden powers of self-esteem, equipping them to handle anything life throws at them.
Claim your free gifts so you can start living the life you were meant to live!
In her spare time, Gayle likes to learn new languages and Spanish and Chinese are among her favorites. She is also hooked on TV shows from the 80's and 90's and describes herself as a beauty product junkie.
If you've been put through the wringer by difficult people, chances are that Gayle's been where you are now.
You can check out her books by going to her Amazon Author Page.
Prefer BookBub?  She's there too!