6 Breakup Pitfalls You Should Avoid Like The Plague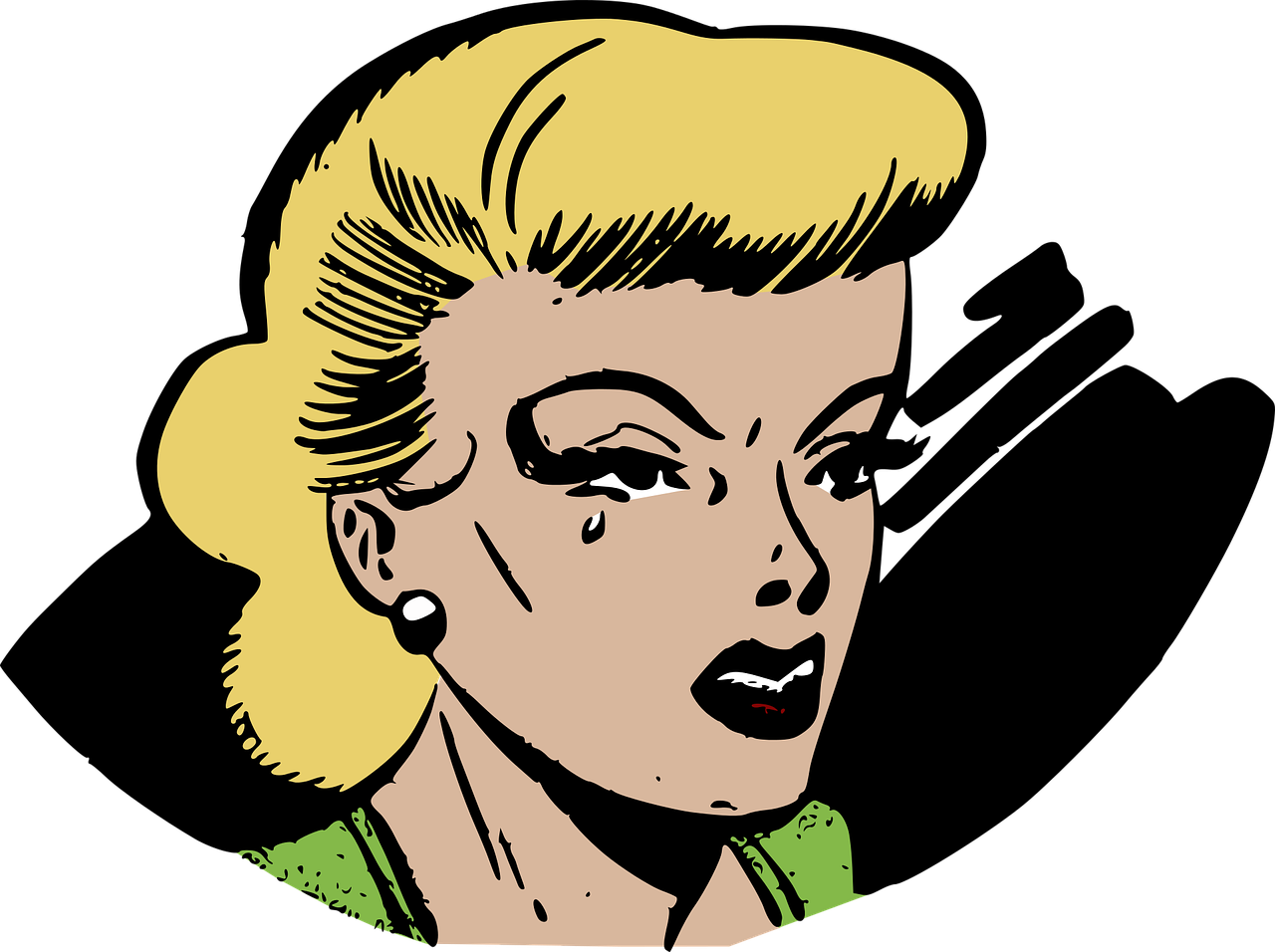 Breakups are difficult. Scratch that. Breakups are soul-sucking torture.
Whether your partner hits you with the "we need to talk" line or you pull the plug on your relationship yourself, maneuvering a breakup isn't easy and can be agonizingly painful.
Getting Over Your Breakup Is A Process
And it doesn't matter if it's your first breakup, your tenth, or your hundredth, if you liked or loved the person you were with – it's going to be a bumpy road.
And that's really the first step to getting over a breakup – admitting it's not going to be easy. The next step is to ensure you don't commit any of these breakup no-no's. While it's not the end of the world if you do, it'll certainly make your breakup that much more difficult to get over.
How do I know it'll take longer to deal and heal from your breakup if you fall into these pitfalls? I've done them. Yeah, I'm talking from experience here so do yourself a favor, keep reading, learn from my mistakes, and avoid these breakup pitfalls that will cause you even more heartache.
Here Are The 6 Pitfalls That'll Make Your Breakup Much Harder To Get Over.