9 Exciting Ways to Spice Up Your Relationship (And Your Significant Other, Husband or Boyfriend Will Love Them Too!)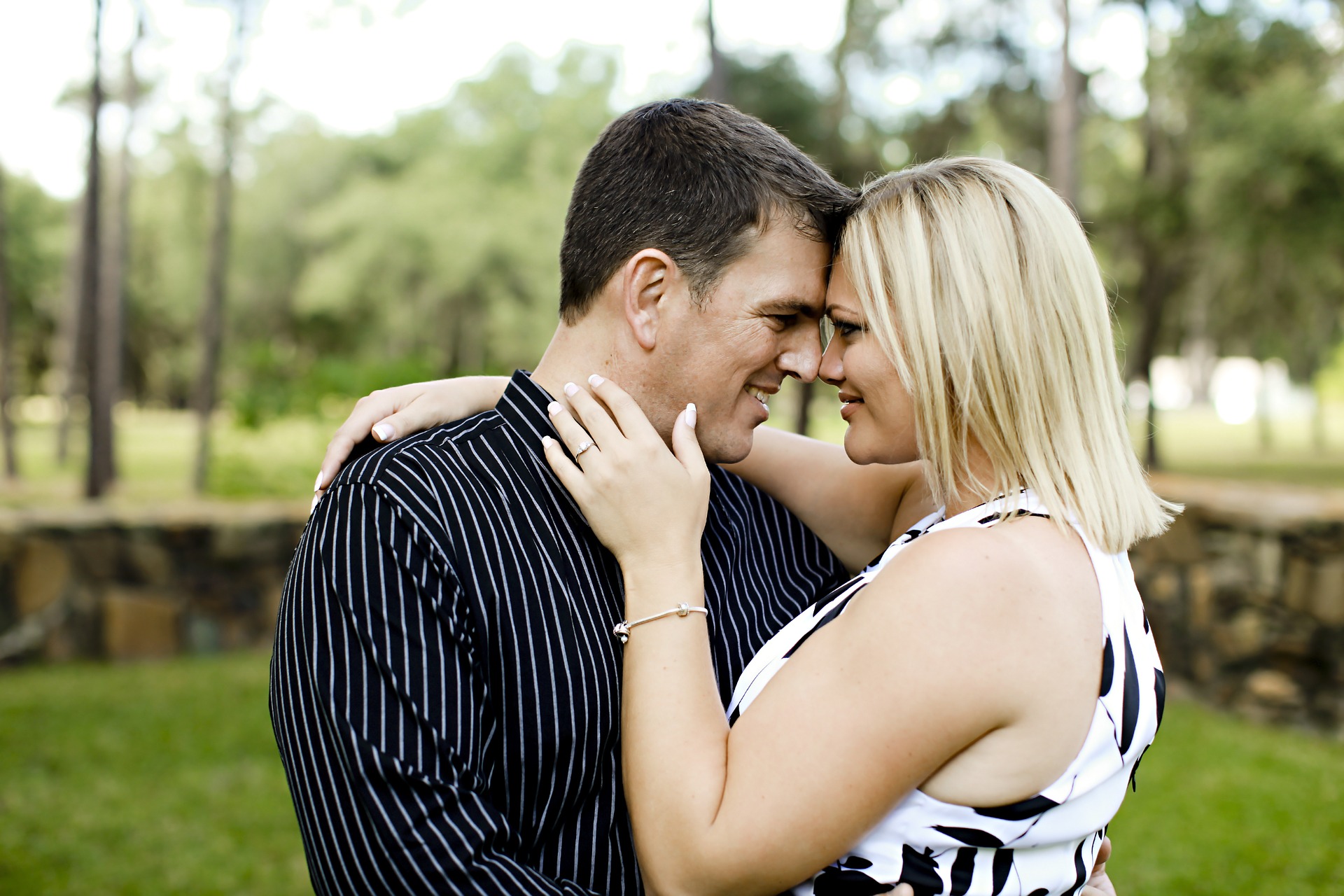 Spice up your relationship. Haven't thought about it in a while, have you?
As a result, you're married or you've been dating for a while and the sizzle in your relationship has cooled off. You're still attracted to each other, but something seems to be missing.
First of all, it could be that work is zapping your energy. Or maybe your parents are driving you crazy. You might not be eating the right foods or drinking enough water.
Consequently, with being on the go all the time and the stress that comes with pleasing everybody else, you might forget about your significant other, husband, or boyfriend, and that's not good.
If this describes you, you definitely want to spend time reconnecting with your partner and rekindling the spark that brought you two together in the first place.
How? Good question. Keep reading and I'll let you in on the secrets my husband and I use to spice up our own relationship.
Here are 9 things you can do today to spice up your relationship:
#1 – Stay in bed all day
Your soft pillows and comfy bed make it difficult to get up and start your day. Therefore I say, don't fight fate. Take one day and spend it rolling around in bed together. Gaze into your partner's eyes, talk and get reacquainted with each other, and hold each other close.
#2 – Watch porn
Nothing puts you in the mood quite like watching other people touch and kiss each other. If you've never considered this one before, it almost always works like magic to spice up your relationship.
#3 – Take a shower together
In a regular shower, you wash yourself. In a shower made for two, you can wash each other and be completely intimate with one another. Most of all, be naked in body and mind and allow your partner to do the same. It's one of the ways you can be completely open.
#4 – Relax in a bubble bath
Clean the tub, add some bubble bath or liquid body wash, hop in with your partner and just relax. Let the warm water and bubbles wash over you and take the stress away. Make sure the water isn't too hot. After all you don't want to end up at the hospital with third degree burns.
#5 – Play video games
You may not think playing video games would spice up your relationship. Think again. If you're involved with a man, chances are he's into playing video games. Display some interest in playing with him – even if you haven't in the past – and he'll think you're the most amazing woman in the world.
#6 – Have a fancy-schmancy dinner out
If you're always making dinner at home, try a change of pace and make reservations at a fancy restaurant. Yes, it'll be expensive, but you'll both be able to play dress up and try new cuisine.
#7 – Indulge in a fast food fiesta
Maybe one of you has been craving those unhealthy fast food meals. To be honest, I don't blame you. The marketing and advertising they employ make their food look delish! Hence take a break from your healthy eating and indulge in some fried goodness. Just don't make it a habit.
#8 – Enjoy your mental health days
Sometimes you just need a break that isn't a Saturday or Sunday. Similarly, if work has you frazzled, you might benefit from taking one of your PTO days as a mental health day.
When you and your significant other coordinate your days, you'll be able to catch up on sleep, spend time together, and recharge. Most of all, when you go back to work, you'll feel like a new person and your boss will notice.
#9 – Dance like no one is watching
What's your favorite song to dance to? Your wedding song? The song that was playing when you first met? Whatever it is, pop it on and groove. Fast or slow. Together or apart. Rock out and enjoy yourselves!
In conclusion, I get it. Life is busy, but sometimes you need to slow down and remember the things that matter most in your life. That's why you're working so hard after all, right?
How are you going to spice up your relationship?
Tell me by leaving a comment below or take the leap and share in my Facebook support group. We'd love to hear from you!
Want more? Grab my relationship book on Amazon! It's called, How to Get Along Before You Get It On: 10 Relationship Tips for Women, and it's all about what goes into having a healthy relationship.
Sign up to receive love notes from me every week with articles just like this one. Plus you'll receive a FREE gift for joining. If you enjoyed this post, I know you'll enjoy the rest.