Job Search Depression: 5 Ways to Prevent It or Recover From It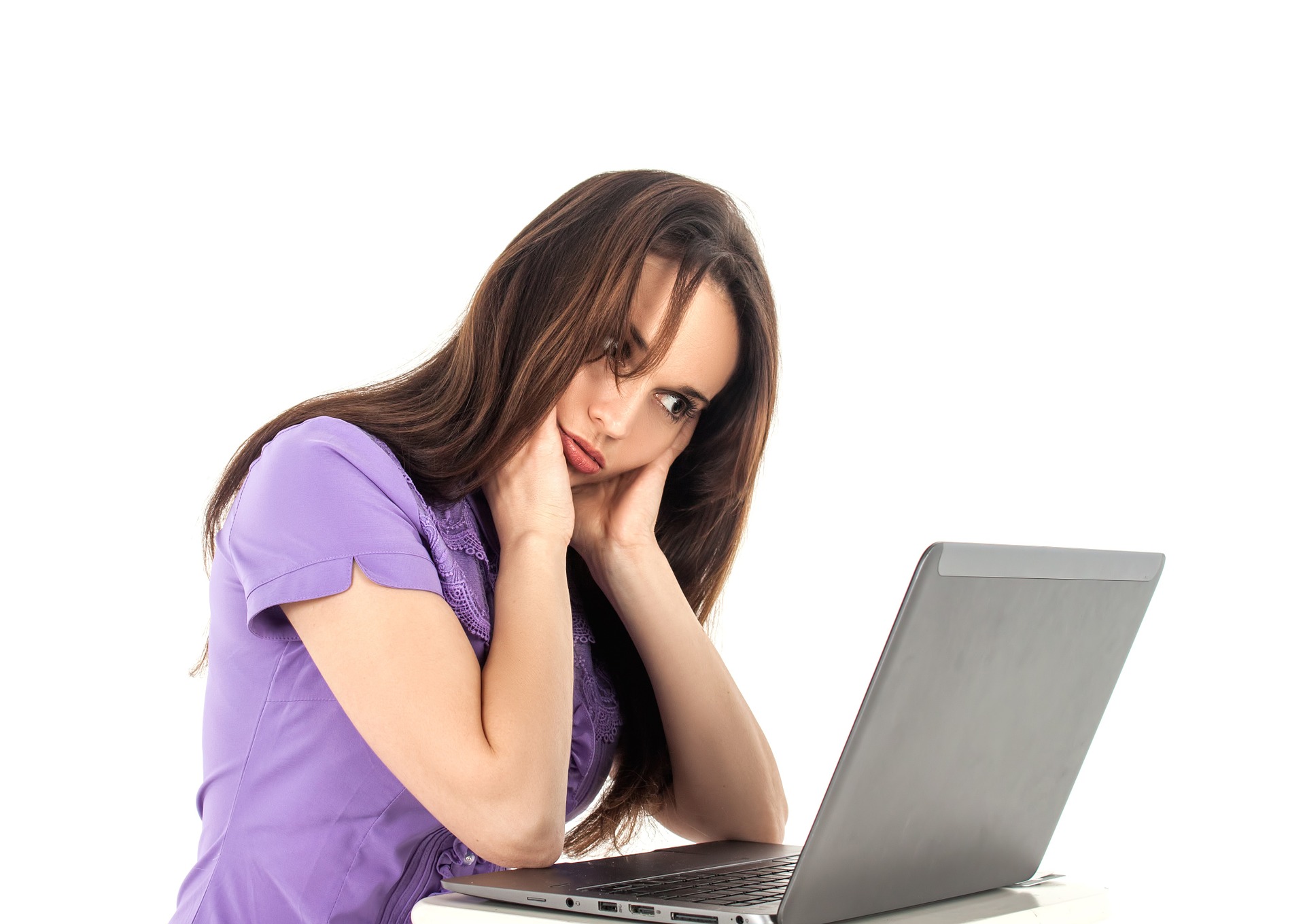 If you're reading this article, you might be suffering from job search depression. If that's an accurate assessment, I know how you feel.
Right now you're at a job you don't like, you're underemployed and need another one to pay the bills, or you're unemployed and searching for your next gig.
Maybe you've sent out resumes and cover letters like crazy or you're selective on where you apply and nothing is happening no matter what you do and, let's face it – you're uneasy or maybe you're depressed.
First of all, I hear you loud and clear and, believe it or not, I've been where you are right now on more than one occasion. It's not easy, but you can pick yourself up, make some changes, and take control of your life.
How can you get the job search depression monkey off your back?