Starting Over Isn't As Scary As You Think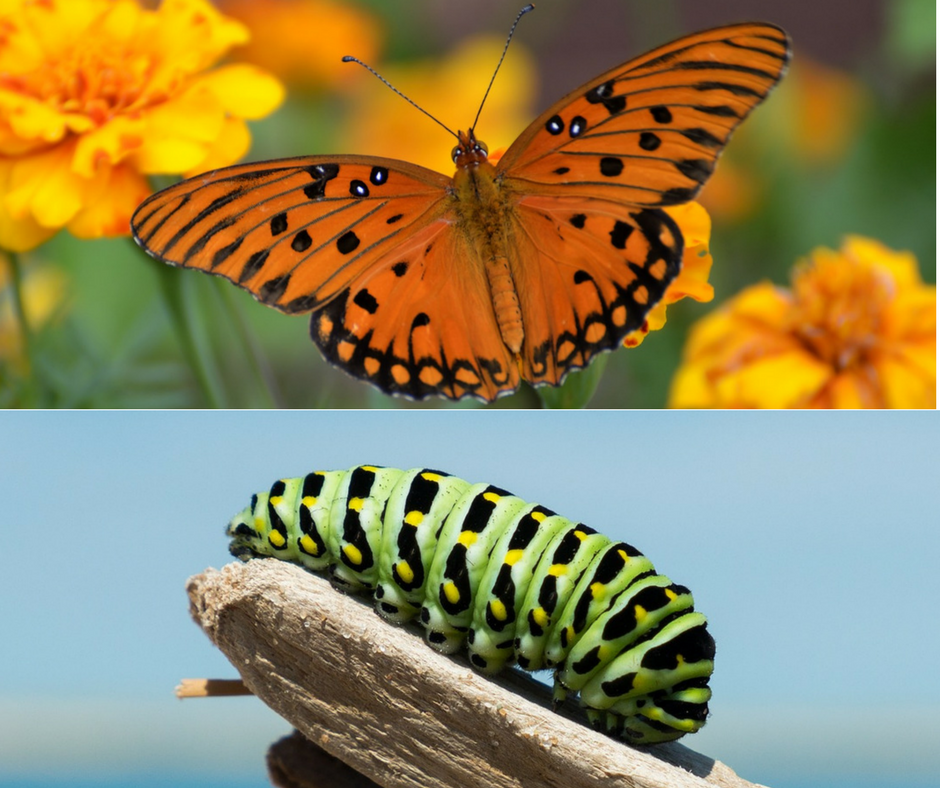 Nothing is going right. It seems like the world is against you. You can't get motivated. And it's just depressing.
Whatever you're struggling with and however you're feeling is mudding your state-of-mind, your body, and your life.
And it's not an isolated incident. The rain cloud follows you every minute of every day and it's consuming you.
When things get this bad, so bad that you have a tough time getting out of bed or you feel the need to fake happiness with your friends and family, you may need to step back for a moment and consider another way forward.