You're Fat! 7 Scary Effects of Fat Shaming Your Daughter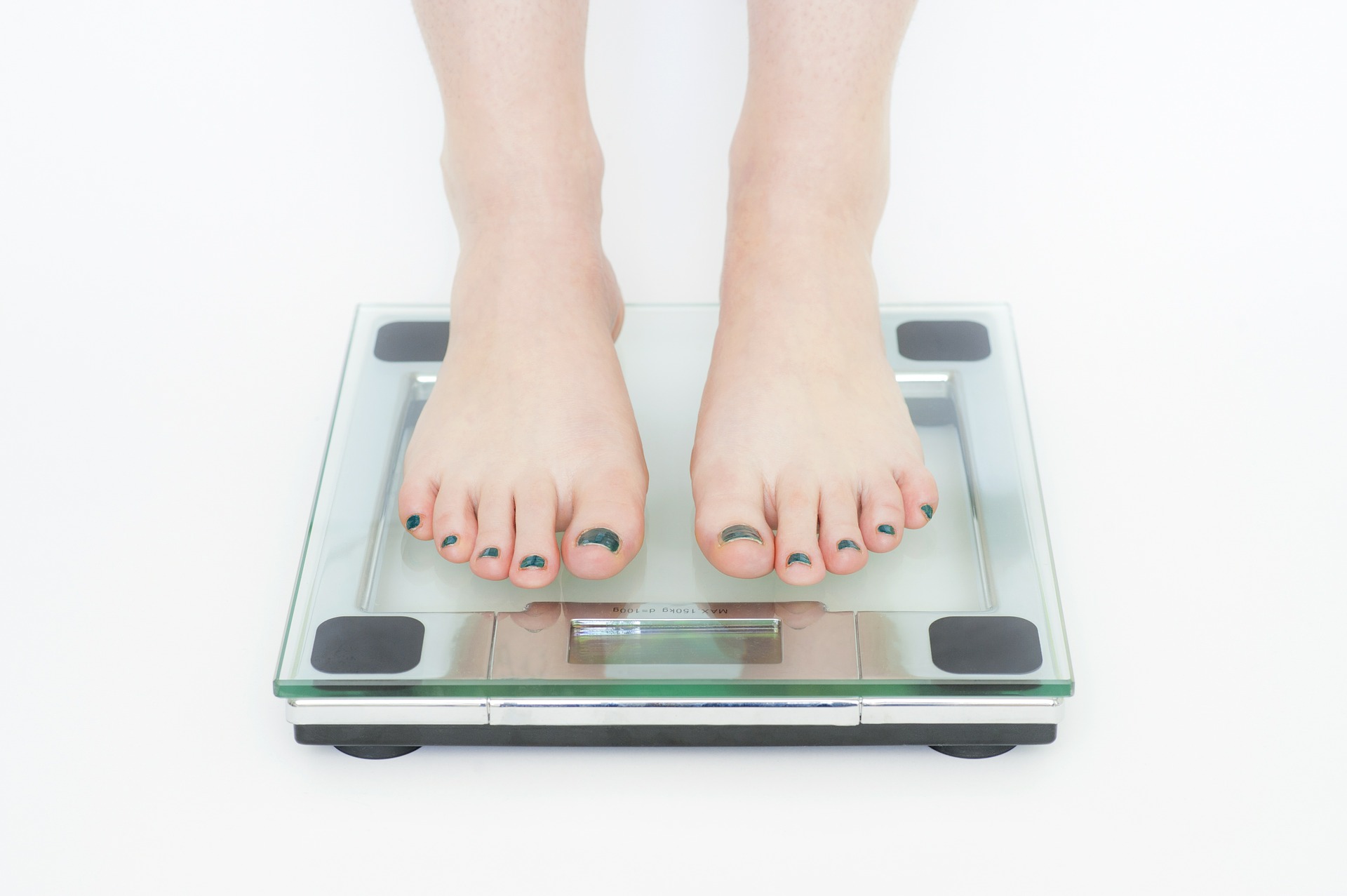 This week's post is a letter to all parents who have little girls. Don't call your daughters fat. Don't even think about it.
When I contemplate my childhood, the thing that stands out the most for me is my father criticizing my weight.
He didn't just call me fat. I'll give him credit. He was more creative than that. He called me names like "thunder thighs" and told me boys don't date girls who are heavy. Not only that, but also he made me mow the lawn in the dead of summer in sweats so I would get exercise.
Equating exercise with mowing the lawn was a bad move. Building that connection between exercise and mowing the lawn only served to make me hate exercise even more than I already did. Have you ever mowed a lawn in the summer in sweatpants? It gets hot.
Dealing With My Weight Was a Nightmare
For a little girl blossoming into a young lady, dealing with my weight was a nightmare. And my father never truly understood the impact of his words and actions.
To be honest, I was so young I couldn't even articulate how his criticisms made me feel. I just knew it wasn't good. Plus this was the time before the concept of fat shaming was introduced into society.
Just so you know, I'm not going to whine through this entire article, but instead give concrete examples of why telling your daughter she's fat – even if you think you're being constructive or helpful – is not the right way to go.
I'm also going to end the article with a more positive way to get your daughter to lose weight without directly or indirectly fat shaming her.
What Happens When You Call Your Daughter Fat
With that said, here are 7 scary things that may happen to your daughter when you tell her she's fat.